Stoneleigh Citizens on Patrol (COP) was organized in 1998 by the residents of Stoneleigh as a community-oriented approach for crime prevention to keep the Stoneleigh neighborhood a safe environment in which to live and raise a family.
Since its formation, the Stoneleigh COP program has maintained an active presence in the community with support from the
Baltimore County Police Department
.
The State of Maryland and Baltimore County have recognized the Stoneleigh COP organization as one that has made a difference in reducing crime. As such, we have been the recipient of the following awards: Governor's Certificate of Merit for Crime Prevention; Baltimore County Police Community Resource Unit's Certificate of Appreciation for Crime Prevention; and the U.S. Attorney for the District of Maryland's Model Community Award.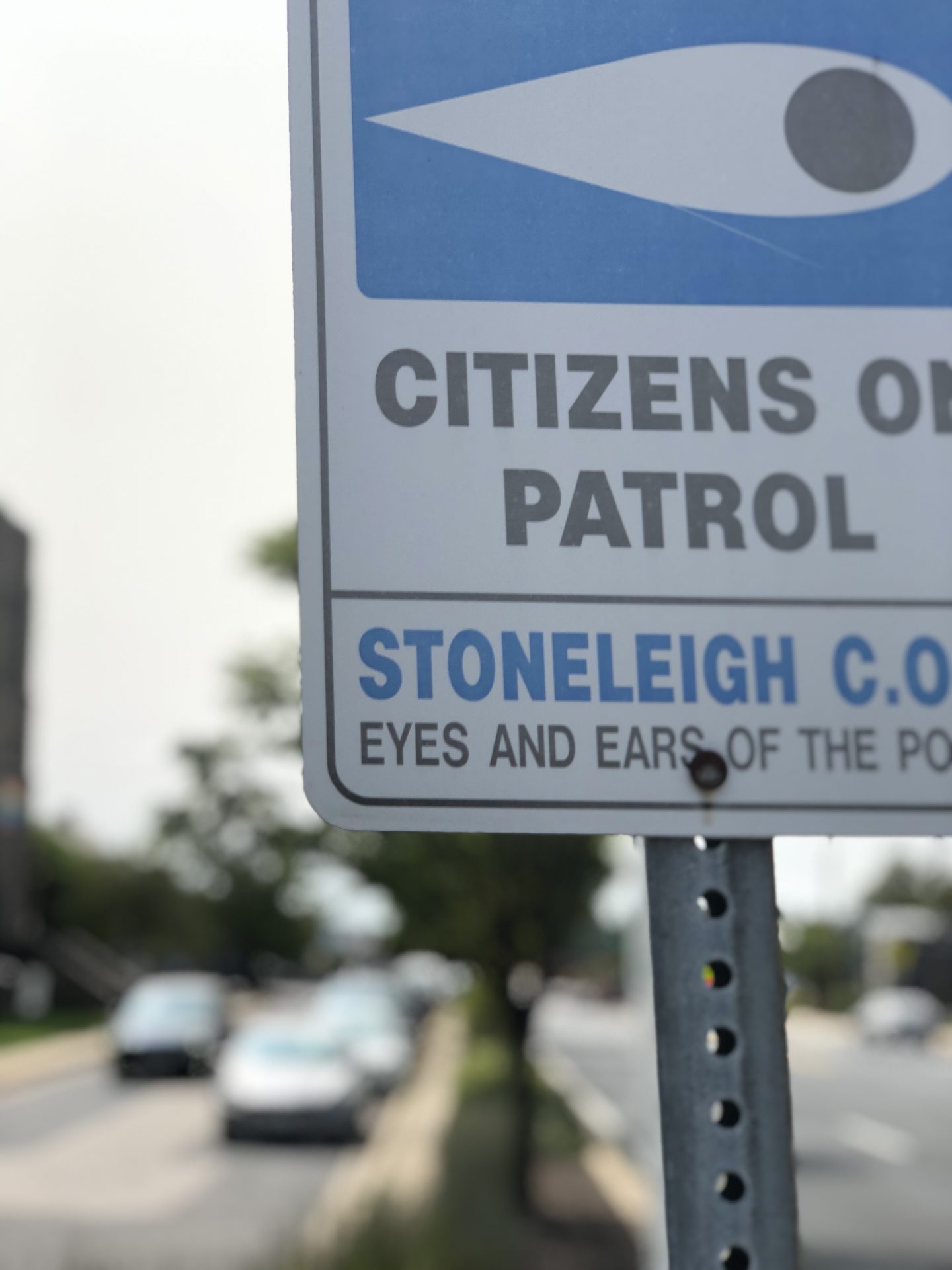 How YOU can support the Stoneleigh COP
The Stoneleigh COP is most effective if all residents in the Stoneleigh community remain vigilant in reporting suspicious activity. There are many ways that you can participate in the Stoneleigh COP Program.
However you choose to support the Stoneleigh COP, your participation at any level will help keep our neighborhood safe
.
If you are interested in attending a COP training session (30-min), where you will be given an overview of the COP program by the Baltimore County Police, please contact
COPstoneleigh@gmail.com
.
All Residents
– While driving, walking, running, or biking through the neighborhood, carry your cell phone and call #911 to report any emergencies. If you see anything suspicious call #911 to report a "non-emergency", but only call when you are in a safe place and away from any potentially dangerous situation.
Make sure you read the
"Guidelines for Reporting Suspicious Activity"
which outlines what is considered "suspicious activity" and how to safely and effectively report suspicious activity to the police.
If you would like a more visible role supporting the COP during your walks, runs, or bike rides, COP T-shirts and reflective vests are available. Email
COPstoneleigh@gmail.com
with your request.
COP Car Patroller
– If you would like to sign up as part of the COP driving patrol, you will be provided with the training and resources to effectively patrol the neighborhood. Once you are trained, you will be added to the active patrol roster and we will work with you to coordinate a patrol schedule. The day, time, length, and frequency of your patrolling is completely up to you.
COP "Block Captain"
– Be the COP communication link for your block by relaying important information from the COP Director to your neighbors, keeping them informed about crime incidents, community events, and how they can participate in making our community safer.
Crime Prevention Resources
Get Involved with Stoneleigh
Interested in joining this committee? Click below to learn more and get in touch.