Stoneleigh Community Association
The Stoneleigh Community Association, Inc., is an organization made up of your neighbors. Its purpose being to promote the interests of the community, to preserve property values, to prevent commercial encroachment in an area which is primarily residential, to foster a vibrant social life, and above all to encourage the good neighbor tradition.
Stoneleigh strives to be an inclusive, welcoming community. We respect the value that diverse life experiences and perspectives bring to our neighborhood. The Board commits to listen to the views of our community and include its diverse perspectives in our stewardship.
The SCA Board of Governors invites ALL of our neighbors to be part of the work in serving the Stoneleigh Community.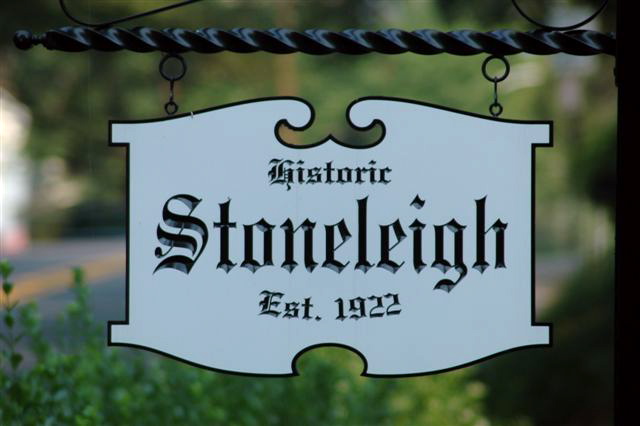 Becoming a dues-paying member of the SCA helps our neighborhood thrive.
Members are elected annually to steward SCA resources and volunteer to serve our community.
Our bylaws establish guidelines for governance to preserve and protect our community assets.
Help us keep your information current! Our private community directory is opt-in and periodically published for Stoneleigh residents. Click below to request access to the private directory.