The Stoneleigh Sharks Swim Team consists of children from the ages of 4 to 18 whose families are members of the Stoneleigh pool, along with their coaches and parent volunteers. Stoneleigh is a member of the Free State League in Maryland (for a list of these teams, please go to the "Directions" page of the web site). Each season, swimmers will be grouped based on skill levels. This will allow us to focus instruction to fit the swimmers' needs. Swimmers must pass the deep end test in order to swim in a meet. They must be deemed safe in the water in order to participate in practice. This determination will be made in the first week of practice.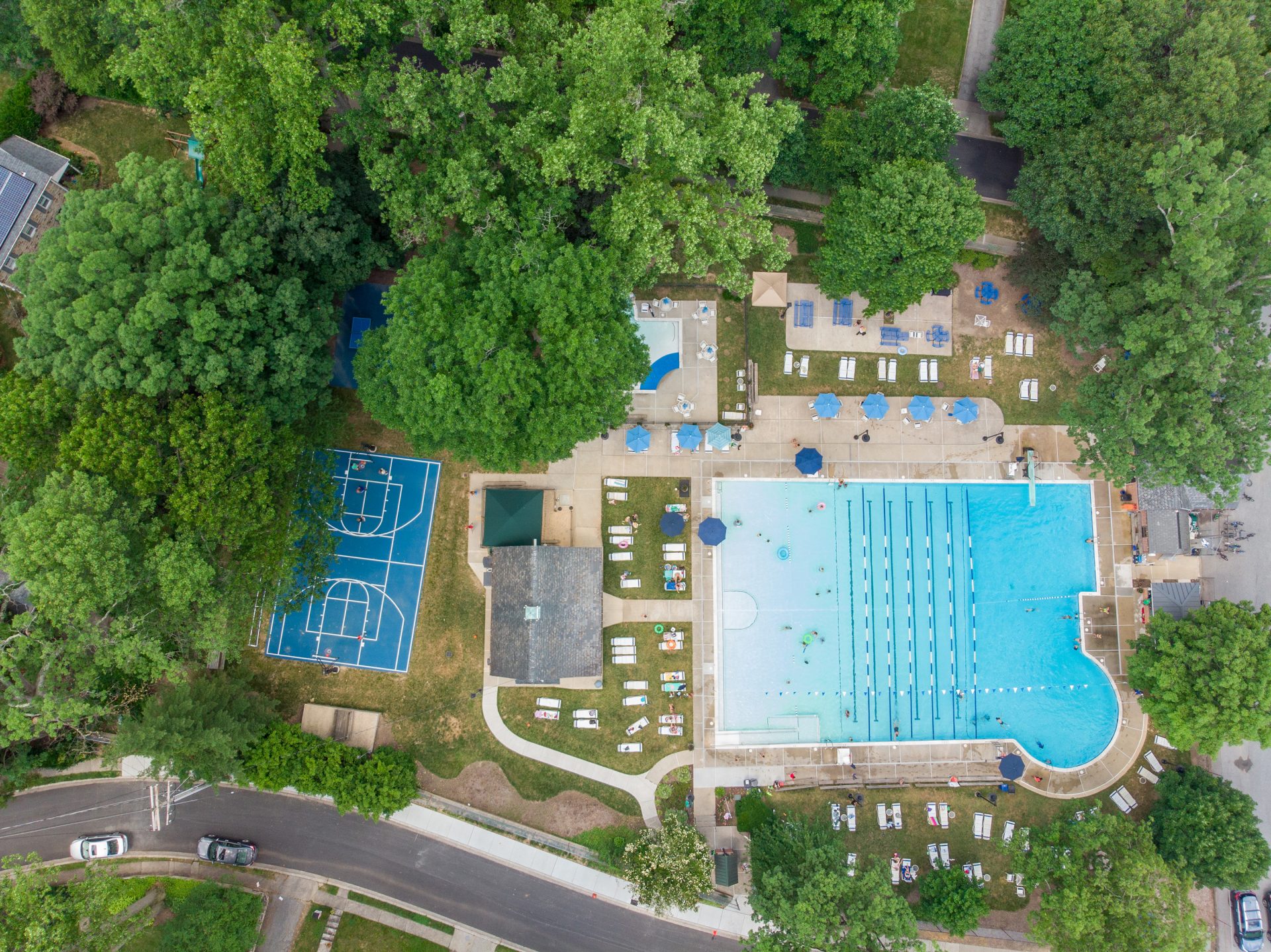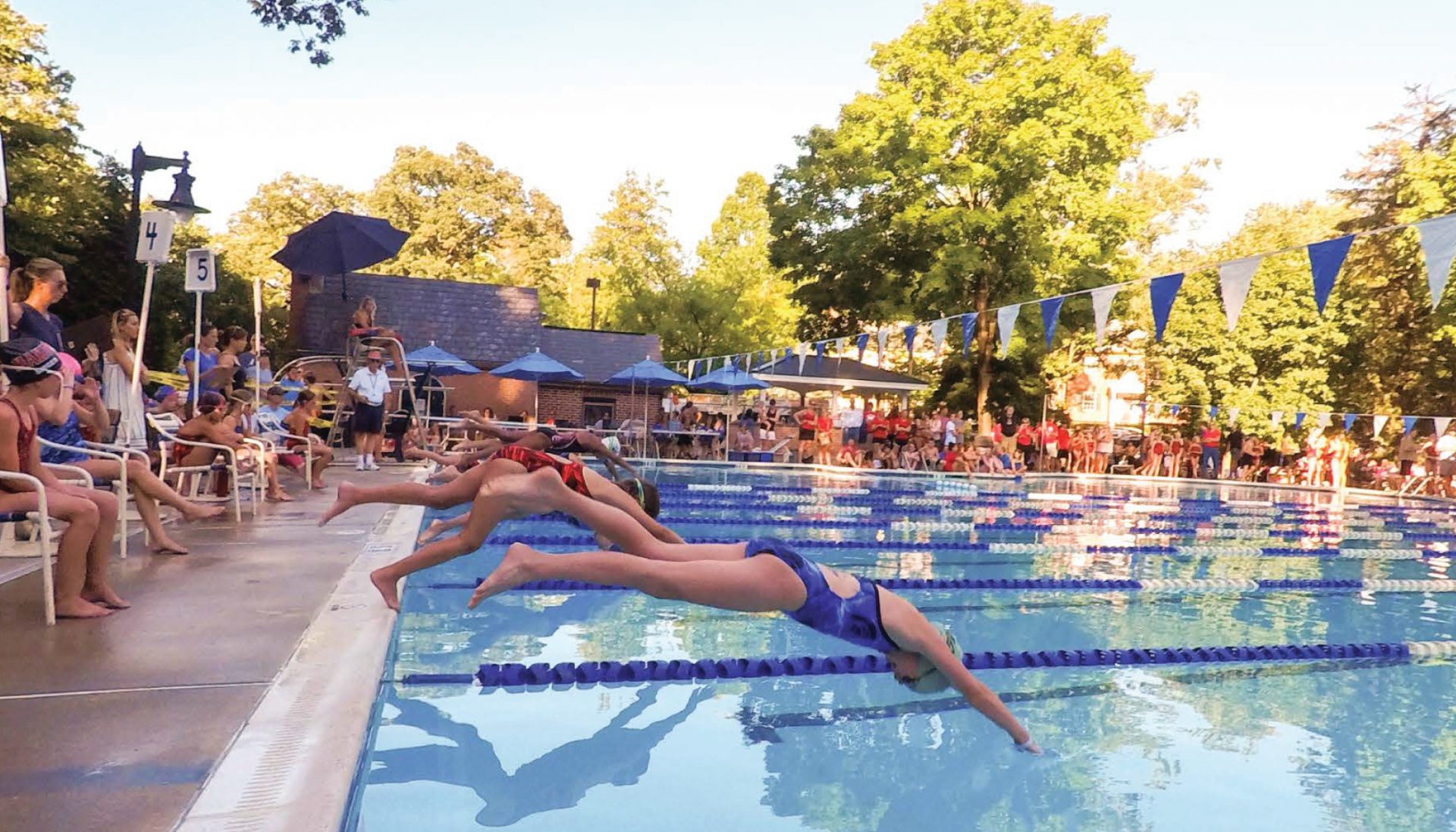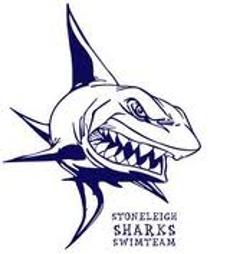 Shark Team Awards
A special Shark team party and award night will be held at the end of the season. It's a night of music, food, dancing, and awards. Special awards will be given:


Most Improved Award: Awarded by the coaches to that boy and girl who have demonstrated the most improvement during the course of the season based upon time, style, and consistency.
Leadership Award: Awarded to the Shark boy and girl who, in the judgment of the coaches, best exemplify leadership, spirit, and responsibility.

Look for news and results from the team, special program information, and messages from the coach or volunteers. If you are interested in joining the team this year, you can now register online.