Pool Info, Rules and Hours - 2023
As the neighborhood celebrates 100+ years, The Stoneleigh Pool is the centerpiece of the Stoneleigh neighborhood and the place for summer fun. Here's to a great 2023 season! Emails regarding memberships and renewals will go out soon. Non-res renewals will open NO SOONER THAN March 29, 2023, and only after an email announcement has gone out to members. Resident renewals won't begin until MAY. We invite you to learn more about membership, lessons, volunteering, and employment.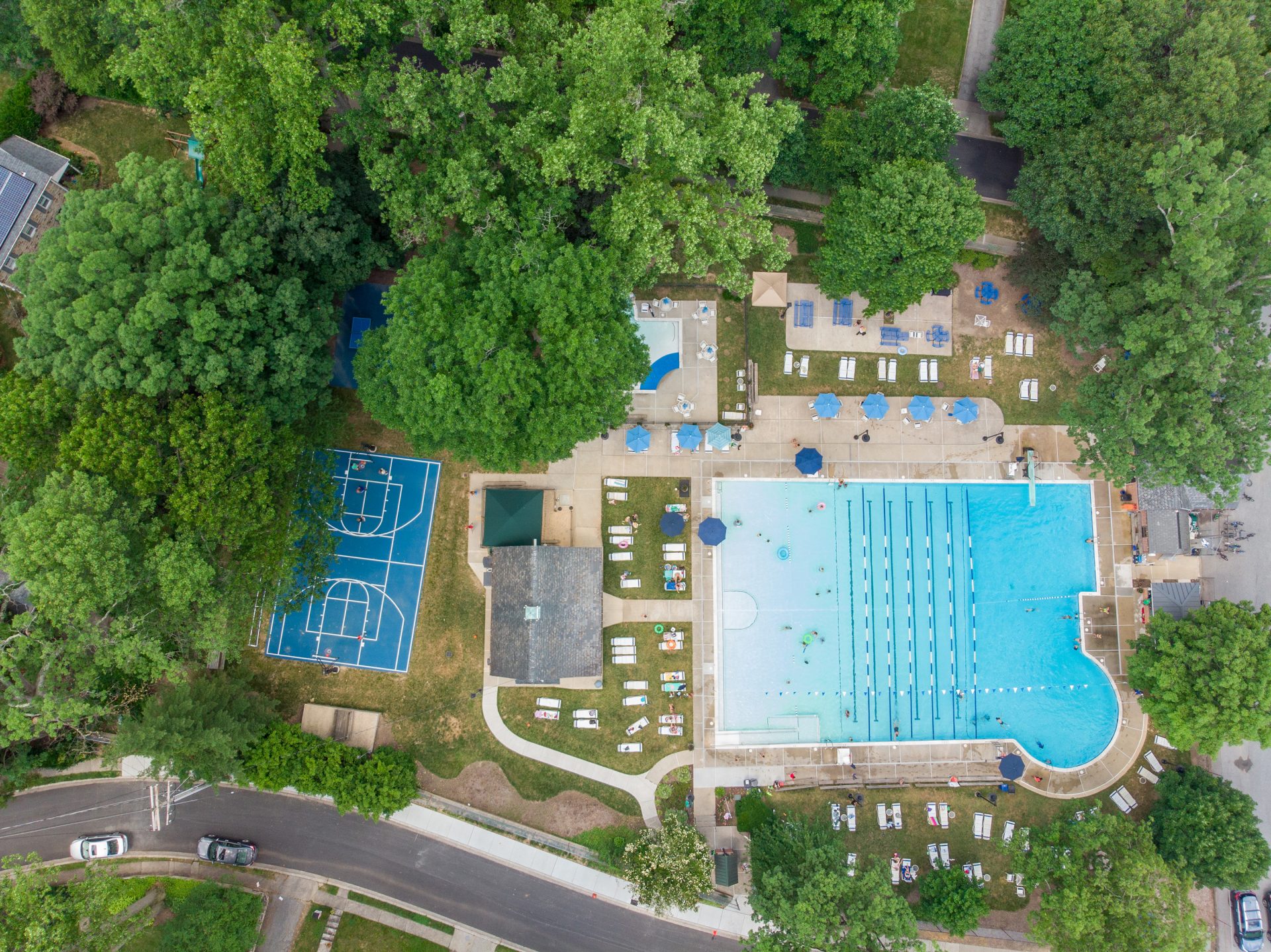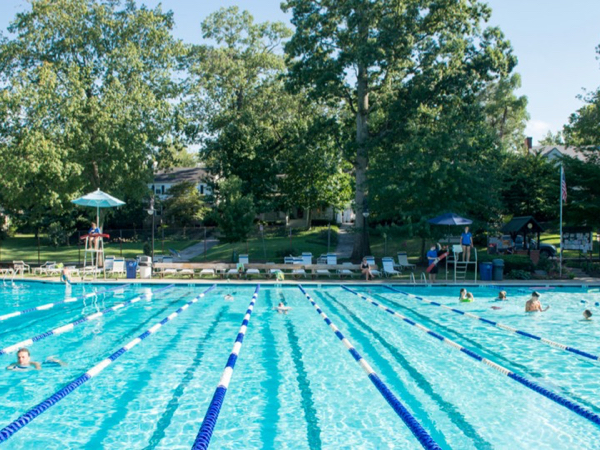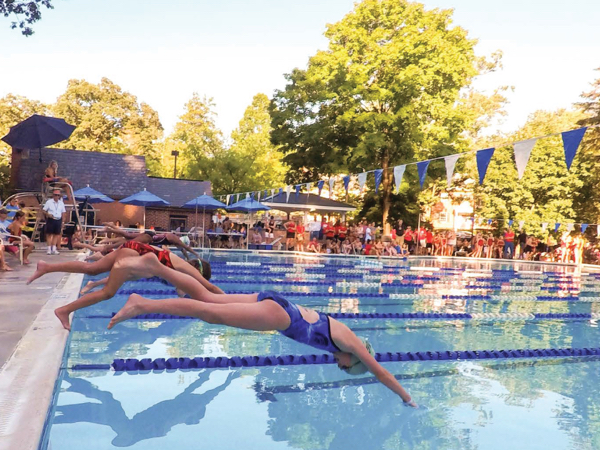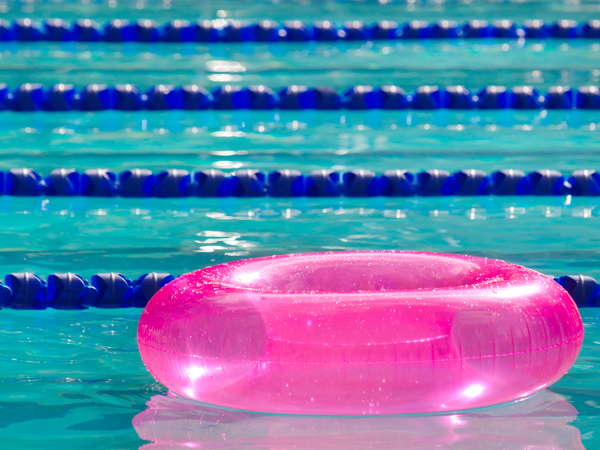 **We are now utilizing Mail Chimp for Pool emails. Please update both your Membership Profile and add any NEW or additional emails via this link below, if you are not receiving pool emails:

The following rules and regulations have been established for the benefit of all users of the Stoneleigh swimming pool and related facilities to assure the safe operation and to provide enjoyable recreation for our members. Pool members and guests are required to use common courtesy and treat pool management and patrons with respect. Verbal or physical threats are not tolerated and access to the pool may be revoked.
2023 Pool Hours (SUBJECT TO CHANGE)
EARLY SEASON
(While BCPS is in session thru TBD)
Sundays – Thursdays: 12PM-8PM
Fridays & Saturdays: 12PM-10PM
Swim Team practices after school

REGULAR SEASON
TBD
Sunday – Wednesday: 10AM-9PM
Thursday– Saturday 10AM-10PM
Swim Team practices 8am – 11:30am thru TBD

Adult Swim 5PM-6PM M-Th (see rules for details)

LATE SEASON
After TBD
Monday – Thursday 9/1: 12PM-8PM
LABOR DAY WEEKEND
Fri., Sat., Sun.: 12PM-10PM
Mon.: 12pm-8PM

POST LABOR DAY
Sat Sep 10: 12PM-10PM
Sun Sep 11: 12PM-8PM
2022 Pool Committee Roster
We are always looking for volunteers to join the Pool Committee and help make the Stoneleigh Pool run smoothly!
Here are the most frequently asked questions about Stoneleigh Pool. If you don't see an answer to your question here, please
contact us.