Through various channels we inform and engage Stoneleigh neighbors, as well as illuminate life in our vibrant community.

Members of our committee oversee and create content for:
The committee seeks writers, graphic designers, project managers, storytellers, photographers and others to help share stories of life in Stoneleigh.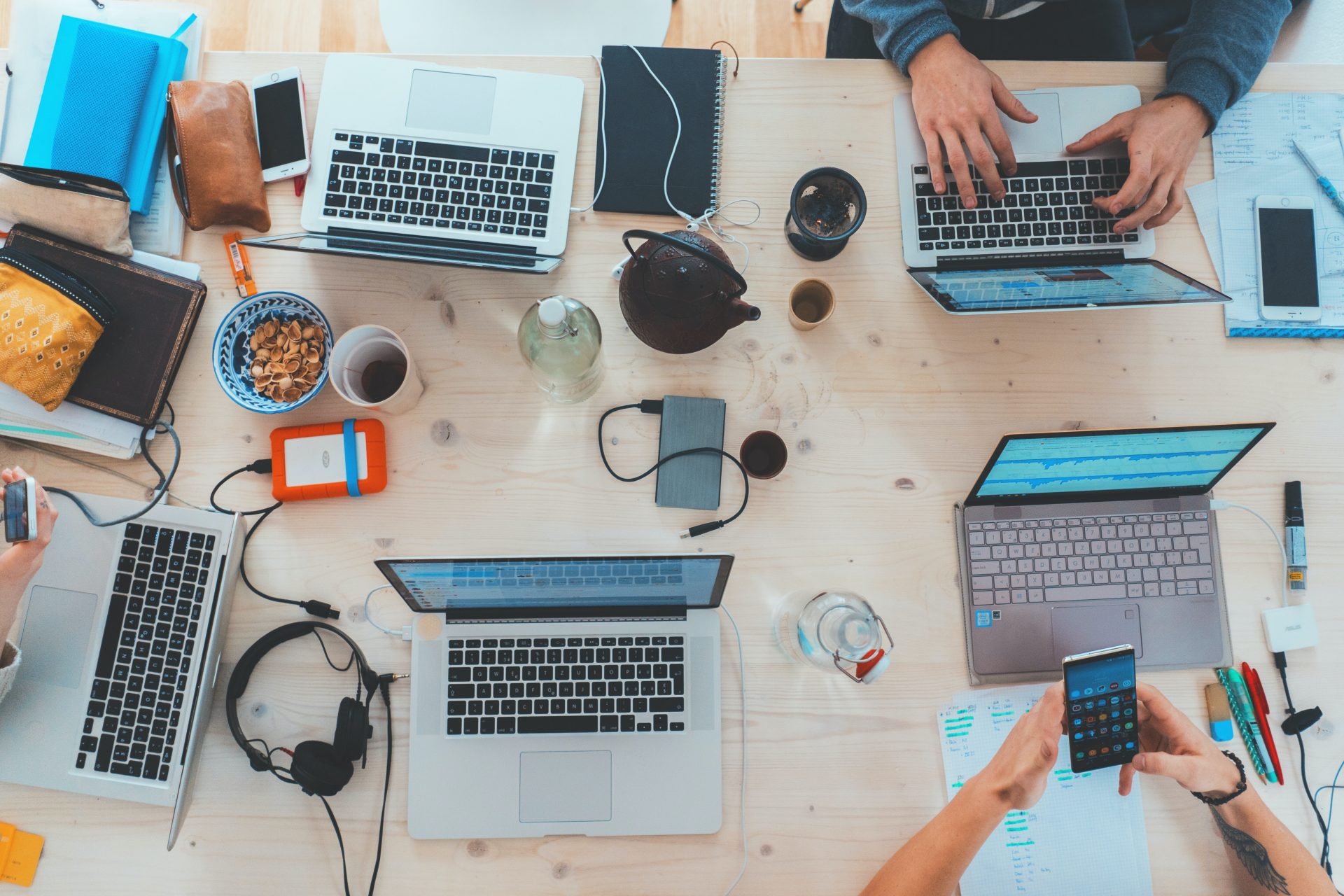 Get Involved with Stoneleigh
Interested in joining this committee? Click below to learn more and get in touch.