Committee members assist the Stoneleigh Treasurer with their duties, and provide input for the preliminary SCA budget, review financial reports quarterly, review and monitor insurance needs and coverage, and provide oversight for annual audit of financial procedures and transactions.

The Finance committee also ensures all legal reporting requirements are met and helps oversee investments to ensure that community assets are protected. Finally, the committee helps the board and community understand the SCA's financial health.

This committee meets quarterly or on an as-needed basis.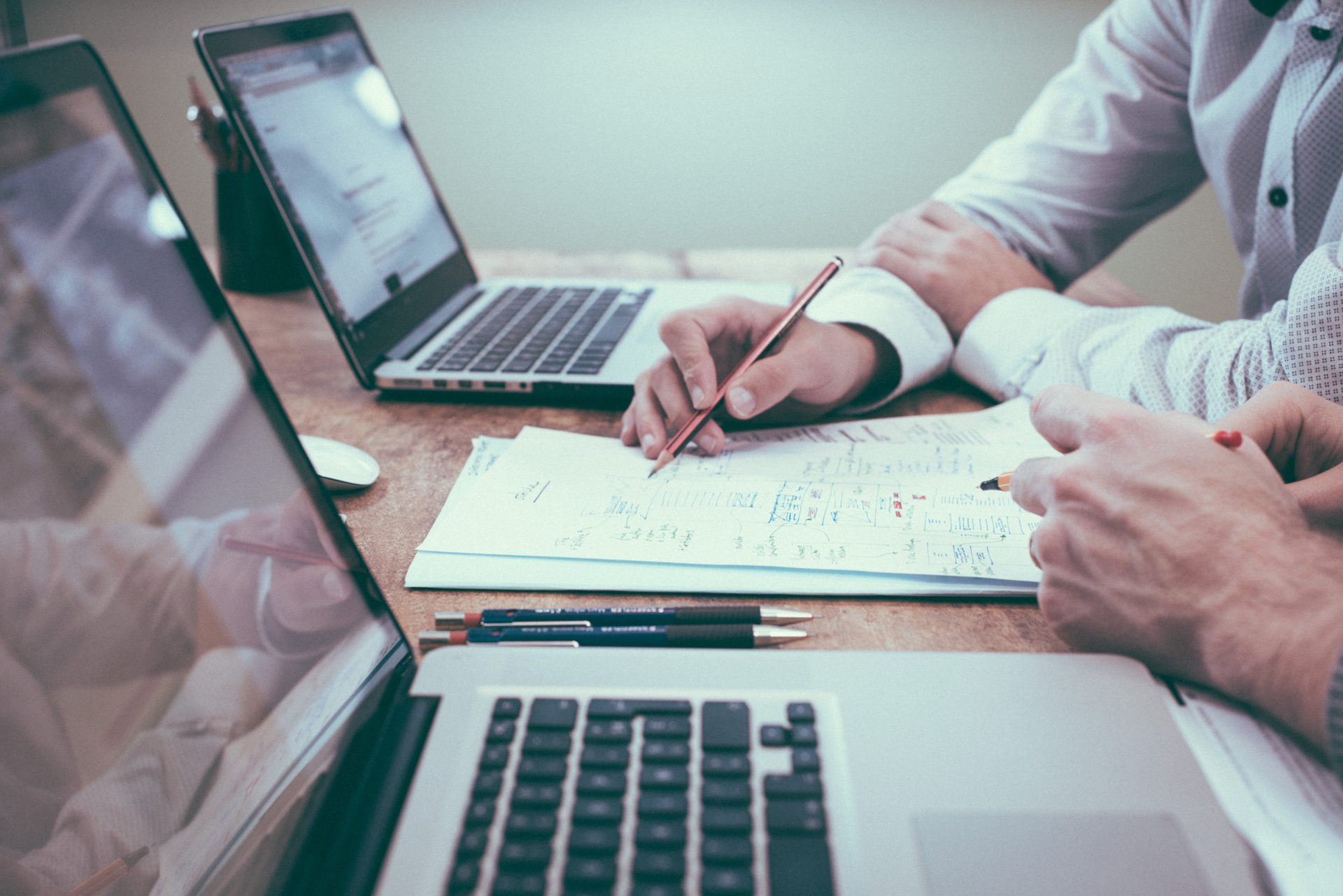 Get Involved with Stoneleigh
Interested in joining this committee? Click below to learn more and get in touch.