This event takes place annually on Memorial Day Weekend.
Welcome to the Stoneleigh Stampede 5k Run information page! We hope that this will give you everything you need to know about the race. 2023 Race will be May 27 with a start time of 8am! Please arrive at the pool no later than 7:30am to be ready for an on-time start! Online registration is now closed. Please register in person on Saturday morning.
Half of the net race proceeds will be donated to our annual charity and the remaining half benefits the Stoneleigh Community Association.
First, and most importantly, this is a race for fun, charity, health awareness, and camaraderie. Not a professional runner? Can't do a 5k in under 15 minutes? Don't even know why that last one is absurd? No worries, come one, come all, and let's just run! While many of our athletes do enjoy a competition for bragging rights, that is by far not a requirement. If you have not done this before it is an amazing event and we hope to encourage anyone on the fence to give it a shot; you will not regret it.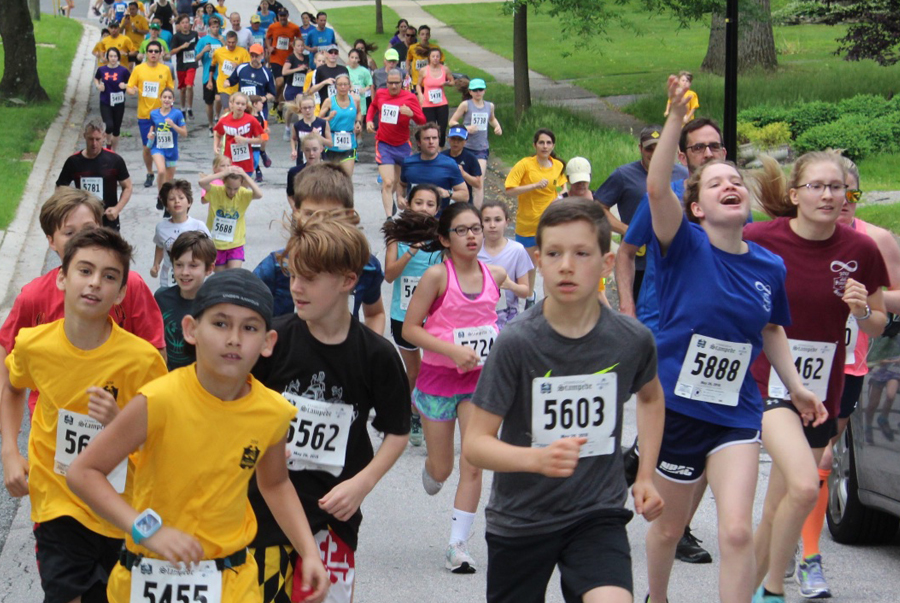 The course starts and stops in the heart of Historic Stoneleigh, the Stoneleigh Pool, 821 Hatherleigh Road. Participants will have a rolling course through the beautiful streets of our community.
Frequently Asked Questions